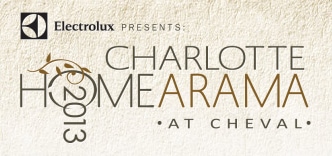 HomeArama is a collection of beautiful, high-end homes, this year it was located at the  beautiful Cheval Equestrian Community in Mint Hill, NC, just outside Charlotte.  HomeArama ran through November 29th.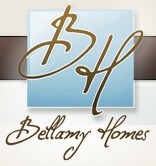 snapWerx was pleased to work with our new client, Bellamy Homes, photographing The Kingston, a beautiful 4400 sq. ft. plan with truly unique features and exquisite  finishes throughout.
From it's welcoming entrance with gas lanterns to the stunning master bath to the patio with outdoor fireplace, we were certainly amazed and impressed by The Kingston and all it has to offer.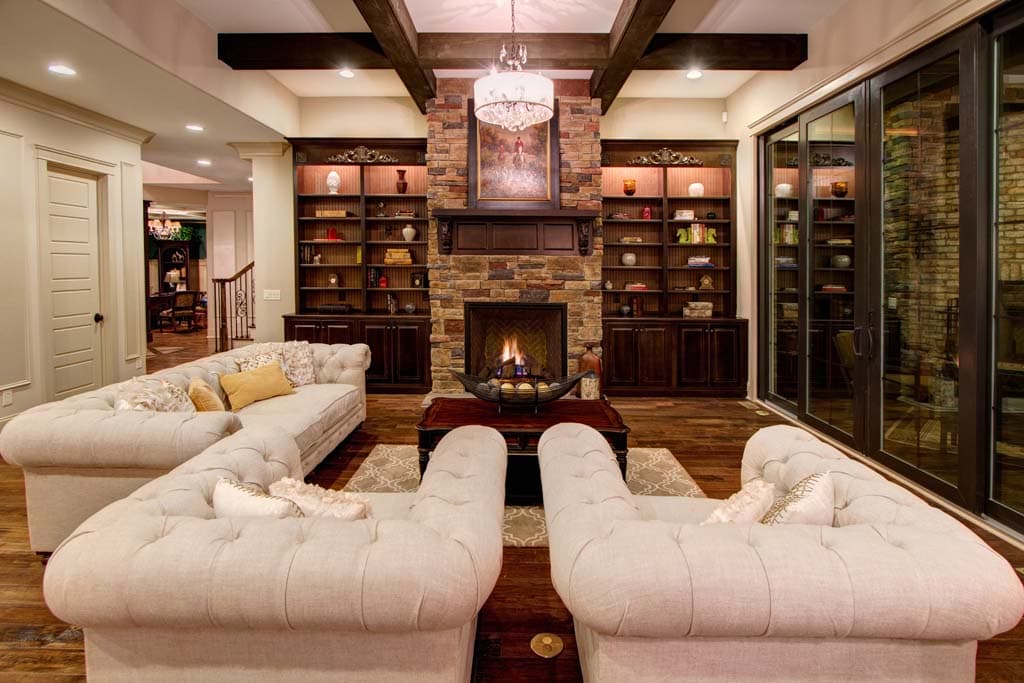 We're certainly looking forward to HomeArama 2014!