Earlier this year, Charlotte-based WHN Architects asked us to photograph a project they did in Rockingham, NC; Discovery Place Kids.  The site was an old building in downtown Rockingham and renovated by WHN for the new facility.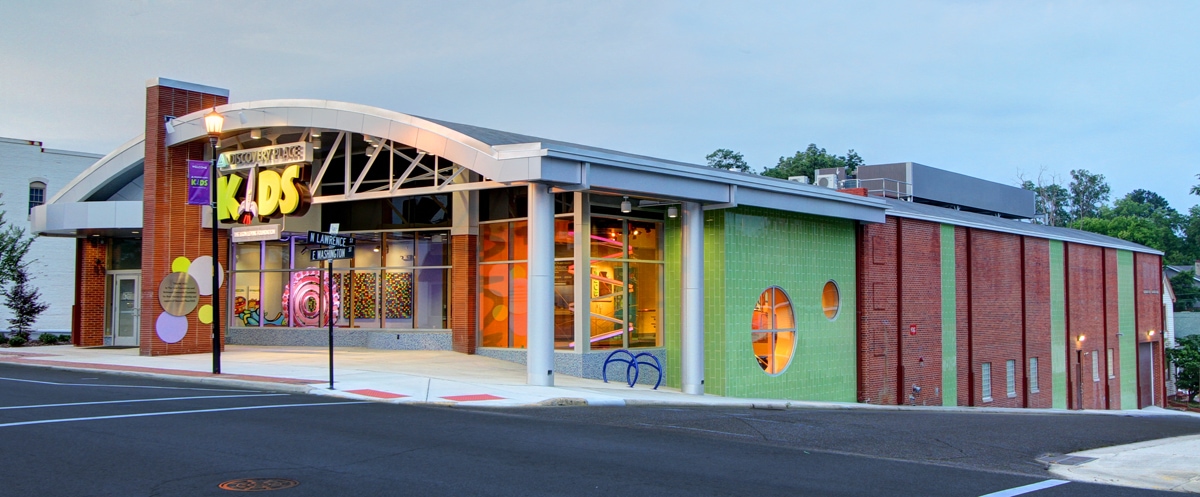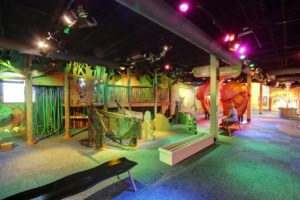 What we found inside was a beautiful facility filled with interesting exhibits and lots of kids and (mostly) moms having a great time.  The theatrical lighting and generous use of color lent itself very well to our style of architectural photography, utilizing available light and HDRI processing.
Ok, we'll have to confess that the photographer had to take a couple of minutes and play around with some of the exhibits!  There were also quite a few cues giving credit to the racing heritage of the Rockingham area.  Overall, it was a very enjoyable time photographing this first class facility.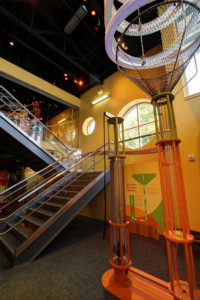 After we finished the project, the City of Rockingham also purchased a set of photographs to use in their marketing of the attraction.