At snapWerx, we do many photos for many different commercial applications.  Most are for web site use, such as marketing and/or e-commerce.  However, a large number are also used for different types of print applications: magazine ads, magazine covers, catalogs, billboards, vehicle wraps are just a few.  It's always fun to see our photos 'in the wild' on a billboard or a truck.
These are a few of the photos we have done recently which have been featured in print media.  Note: Some of the examples contain non-snapWerx photos.  These photos are noted accordingly.  Graphic design and layout are by the respective marketing companies.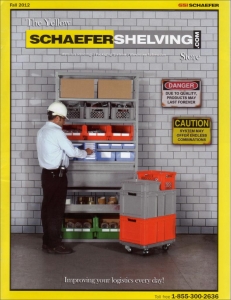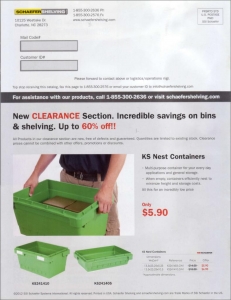 Schaefer Systems International, Charlotte, featured snapWerx photos in this shelving catalog.  The cover used our photo of the man, shelving unit, rolling bins and floor.  These were then 'dropped' onto the background by the marketing company.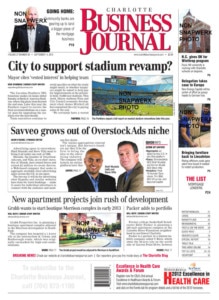 snapWerx photos are commonly used in press releases and have been featured on a number of occasions in the Charlotte Business Journal (Savveo article).
This 2013 billboard featured our photo of Anna Lucy for the Piedmont Medical Center "Backyard" campaign (design by MotoGrafik).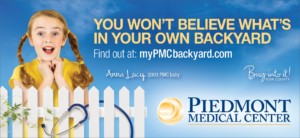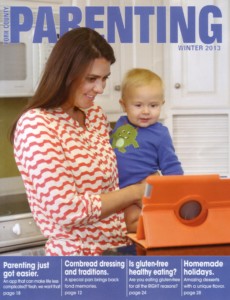 The cover of York County Parenting Magazine featured this snapWerx photo for an article about an iPad app for new moms.  This was shot onsite in mom's kitchen.
Acuity Healthcare called on snapWerx to provide photography to promote their new Carolinas Specialty Hospital in Pineville, NC. (design by Vanguard Communications)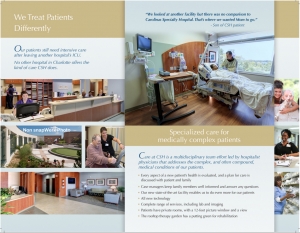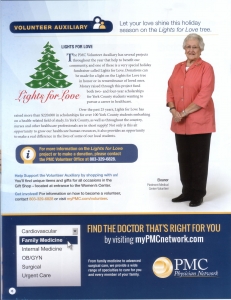 Piedmont Medical Center (Tenet Healthcare) routinely uses our photos of their staff in their newsletters and other print publications.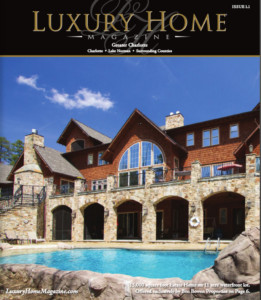 snapWerx photograph graces the cover of the first-ever issue of Luxury Home Magazine – Charlotte edition.
Photography for printing by snapWerx!