We were contacted recently by Bush & Wilton, a UK-based industrial company that needed to update their trade show graphics.  They found us via internet search and were especially interested in the clean style of our industrial product photography.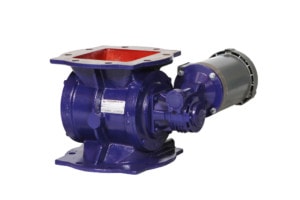 We went to their facility in Mint Hill, just outside Charlotte, with studio lighting and backdrop.  The shoot took about four hours.
The products were relatively straightforward to shoot, although heavy!  The only issue we ran into was the high gloss finish on some of the pieces.  Of course, we were prepared with dulling spray to effectively reduce some of the reflections from the strobes.
The client was able to choose from over 100 photos for his final selections.  He chose ten and opted to have us clip the subject out in Photoshop so it may be dropped onto any background.  White was the choice.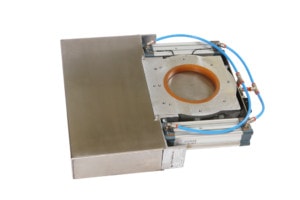 A couple of the pieces also needed a bit of cleanup in Photoshop to make them more presentable in a photo.
After the selections were made, we formatted the photos for the desired 18×24 size of the trade show posters.  snapWerx provides basic formatting free with purchase of large format graphics.  Working directly with our large format print supplier, the photos were printed and mounted on foam board with edge guard to serve as a frame and protect the edges.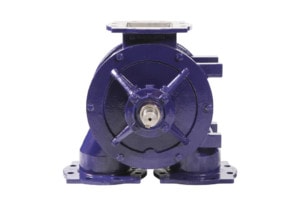 The finished posters were delivered to the client in 3 business days, ready for use in their upcoming trade show.
From start to finish, the process took less than a week and a half, with minimum effort on the client's part.  They were very happy with the results and now have updated, professional trade show graphics for their show.  snapWerx is a total solutions provider and we pride ourselves on exceptional customer service!