Long time snapWerx client Crescent Communities sends us on some very interesting projects, but we have to admit Terminus is probably the most interesting so far.  Located in Buckhead, Atlanta, Terminus consists of two residential buildings with amenities in both.  Each building has a rooftop terrace/lounge area with fireplace and TV.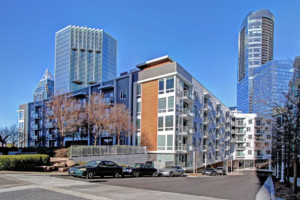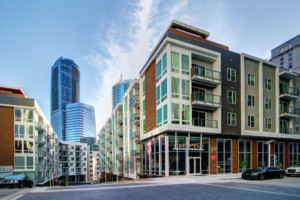 The Buckhead area of Atlanta is renowned as one of the most upscale areas in the city.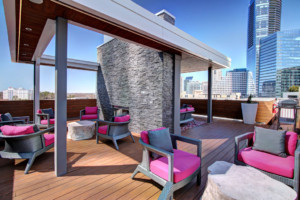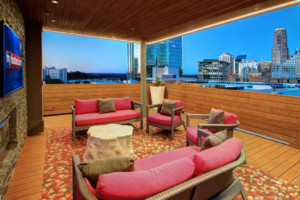 Both roof-top terraces offer striking views of the Buckhead skyline.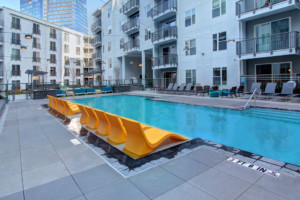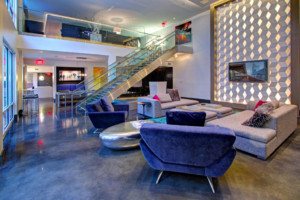 As with all Crescent developments, resident amenities abound and are second to none.
We enjoyed photographing Terminus.  It is a truly unique development and our photos are being featured in a competition submittal.
For more information on Terminus (and more of our great photos), please visit:  www.berkshireterminus.com